Lewis S. Goodfriend & Associates is a diversified acoustical engineering and consulting firm offering professional services for the acoustical design of interior spaces, evaluation and control of interior and exterior noise from mechanical equipment, noise impact assessments for major commercial, industrial, and power generation facilities, OSHA noise exposure studies, and sound and impact isolation design and testing. We also have experience in providing expert witness testimony at legal proceedings and before municipal boards. Our qualifications include:
Acoustical Engineering since 1953
Licensed Professional Engineers
INCE Board Certified Personnel
NYCDEP Approved Noise Experts
Rutgers Community Noise Enforcement Certification
National Council of Acoustical Consultants Member Firm
Registered New Jersey Small Business Enterprise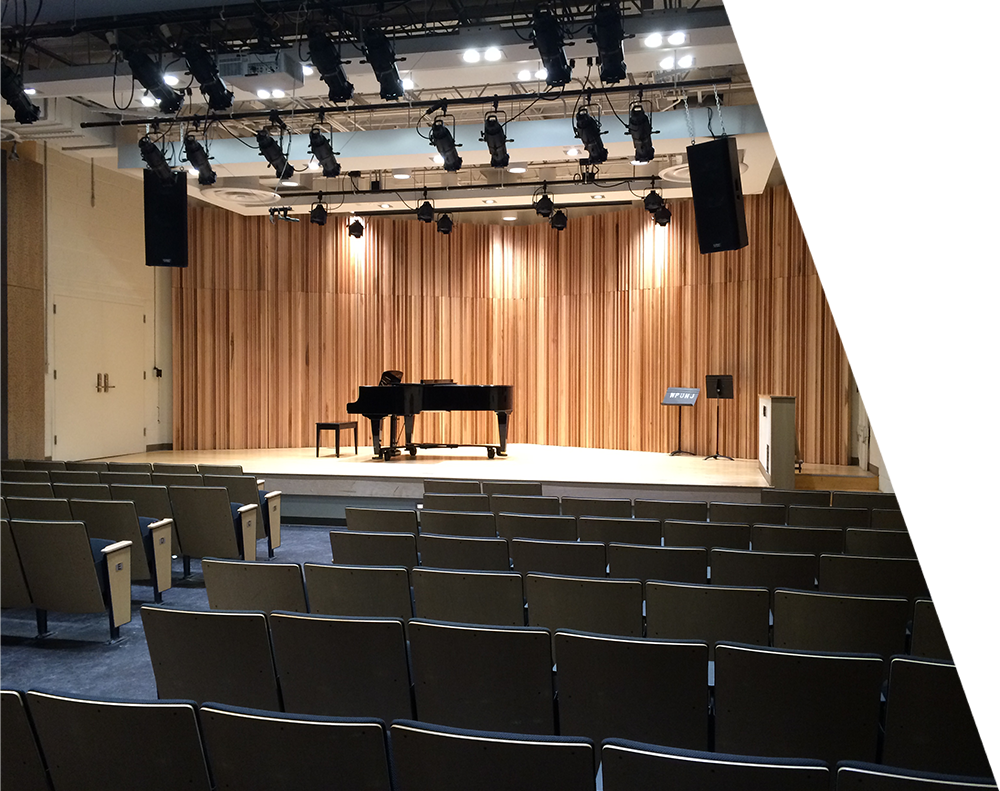 1953 | Founded Lewis S. Goodfriend & Associates
1962 | Founded Cedar Knolls Acoustical Laboratory
1972 | Reorganized to Current Firm
1995 | Whippany, NJ Headquarters Relocation
2002 | Matthew Murello Becomes Owner and President
2011 | Satellite NYC Office
2017 | Chester, NJ Headquarters Relocation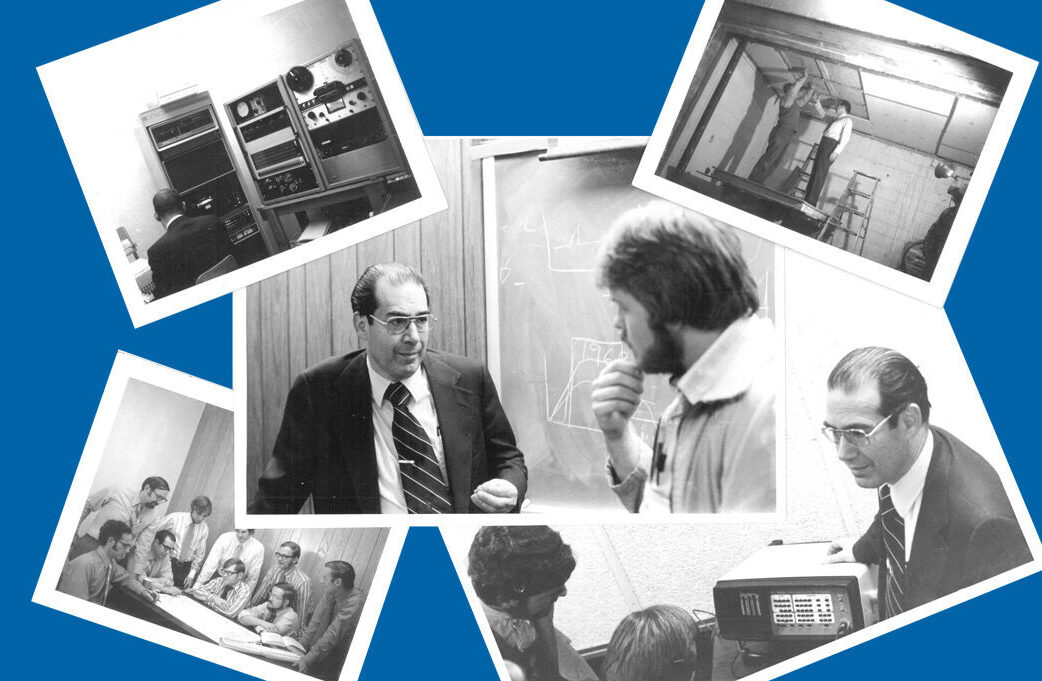 LSG&A has 70 years of experience in the field of acoustics. We have licensed Professional Engineers and INCE Board Certified members on staff. Staff members are also approved as noise experts under the NYCDEP noise code.
Matthew T. Murello, P.E. | President
Jack A. Zybura, P.E., INCE Bd. Cert. | Assoc. Principal
Michael J. Dick, INCE Bd. Cert. | Senior Engineer
C.J. Smith | Staff Engineer
Jennifer Korn | Office Manager
New Jersey
415 Route 24, Chester, NJ 07930
New York
261 Madison Avenue, New York, NY 10016